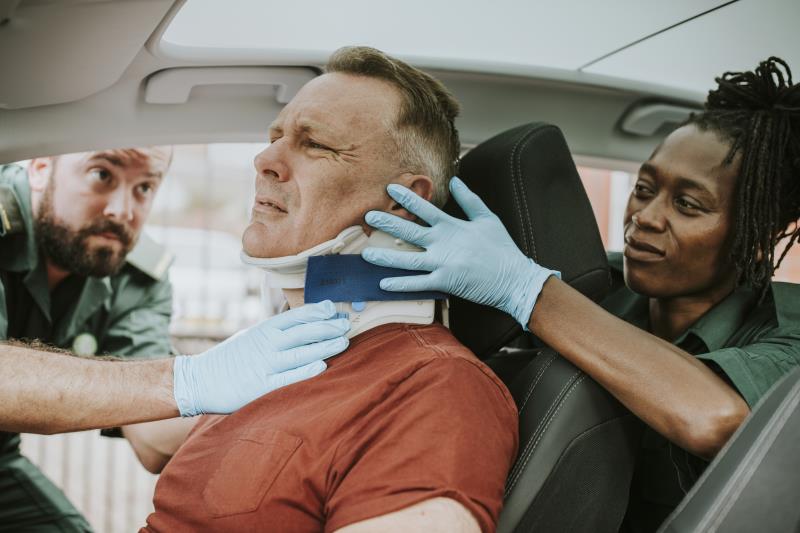 Did you know:
If you have health insurance and are injured as a result of someone else's negligence, the health insurance company has a right to place a lien against your settlement and to be reimbursed from that settlement for whatever money they pay out?
If you are surprised by this, I don't blame you. You pay every month for your health insurance premium and then when you finally need to use it for something very important, you find that you have to pay them back! Unfortunately, there is legally no way around this as it is part of the contract that you sign when you enroll in health insurance. Also, even if you do not give your health insurance information to the hospital, they will be able to locate it by using your social security number.
Although this is a major inconvenience, there are 2 huge benefits to having health insurance (so don't go without!):
1) Most health insurance companies will send a negotiated rate to hospitals and medical providers. Therefore, the obligated reimbursement will be much less than the original hospital and provider bill. The provider is then fully obligated to accept this reduced amount and write off the balance. Please note you could still be responsible for a portion of your deductible if you have not fulfilled that commitment (which is generally annual). This does not get written off from the hospital or provider bill.
2) Hospitals will not wait for payment until your claim settles. If they do not receive payments, they will send your bill to collections. This can adversely affect your credit which can then prevent you from obtaining loans and cause you additional financial hardship. The good news is that having the health insurance payment prevents you from going into collections.
Please feel free to call us at
800-529-6263
(or 800-law-man-3) any time if you have questions or if you need advice.