Fighting for the people against the insurance companies. Let us fight for you…
KEITH HERBERT CAN HELP WITH ANY PERSONAL INJURY AND IMMIGRATION CASE
CLIENT NEVER PAYS ANYTHING UNLESS THEIR CASE IS WON
CASES ARE NEVER SETTLED UNLESS CLIENT APPROVES
Why Herbert Law?
o For the past 30 years, Mr. Herbert has been successfully obtaining financial compensation for accident victims, personal injury, wrongful death and insurance claims. Mr. Herbert has obtained millions of dollars for his clients.

o We have a strong, proven record of providing skilled and insightful legal assistance in identifying liable parties, calculating damages, and obtaining highly favorable results. Let us fight the insurance companies on your behalf….Contact us today at 800-529-6263

o With 30 years of experience and millions of dollars in settlements, we have the knowledge and resources to handle most any personal injury and property damage claim.

o Because we only accept cases on a contingency basis, there is never a legal fee or charge unless you win. To learn more, call and speak directly with Mr. Herbert at 800-529-6263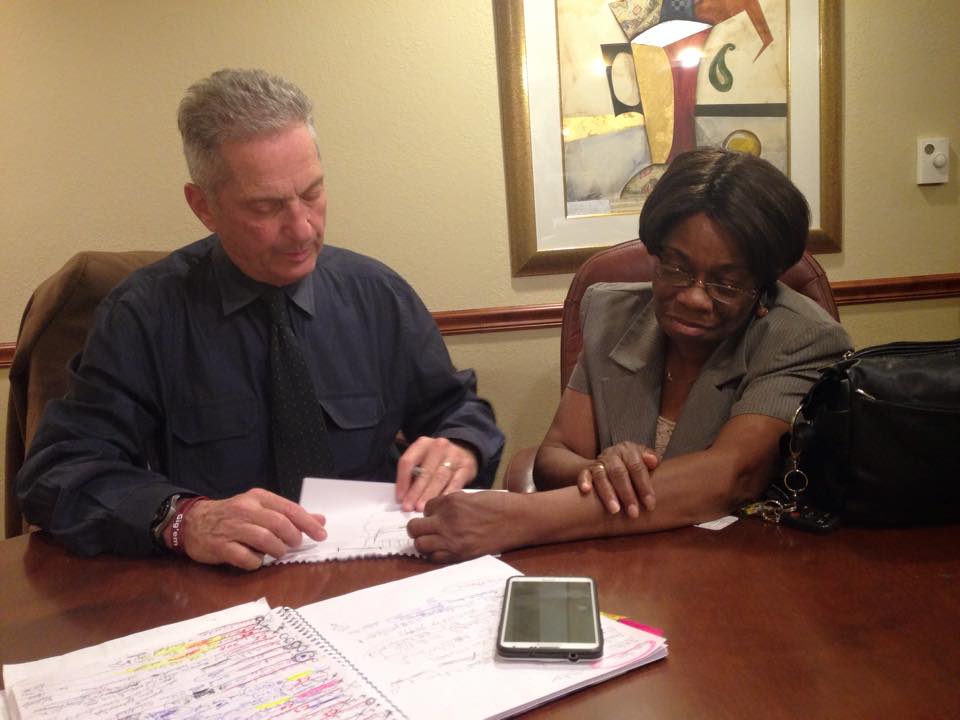 With over 30 years of experience, Personal Injury Attorney Keith R. Herbert has handled thousands of injury cases with excellent results. In fact, MOST CASES ARE SETTLED WITHOUT HAVING TO GO TO COURT.
(Please Note: Cases are never settled without the Client's prior approval.)
Attorney Keith Herbert and his wife and Law Partner Attorney Billie Herbert are serving ALL OF TEXAS, FLORIDA, UTAH, NEW MEXICO, OKLAHOMA, AND WASHINGTON D.C.
TESTIMONIALS
Here are some of our testimonials received over the many years we've been helping happy clients.
Mr Keith Herbert is an excellent lawyer he took my case and solved fast and the language barrier was not a problem he count with very good staff for any question. I will ask my family and friends to use his services knowing he will do very good to them, thank you Mr. Herbert !
Miriam